Charcoal Creative, a Melbourne based graphic design and digital development studio is distinguished by our enthusiasm for all print design and pixel-based solutions. Under the direction of founder, Ash Nadji, Charcoal have been developing brands and providing impactful corporate communications since 1997.
At Charcoal we are able to provide end-to-end business solutions for companies requiring brand articulation across the print and digital space. We are committed to understanding your needs, and providing targeted solutions at competitive costs.
We are focused on providing effective, results-driven solutions, that drive your business, and resonate with your customers.
With a fresh outlook and approach, Charcoal is looking forward to creating a visual language for your business, so that it may speak with a distinct and original voice.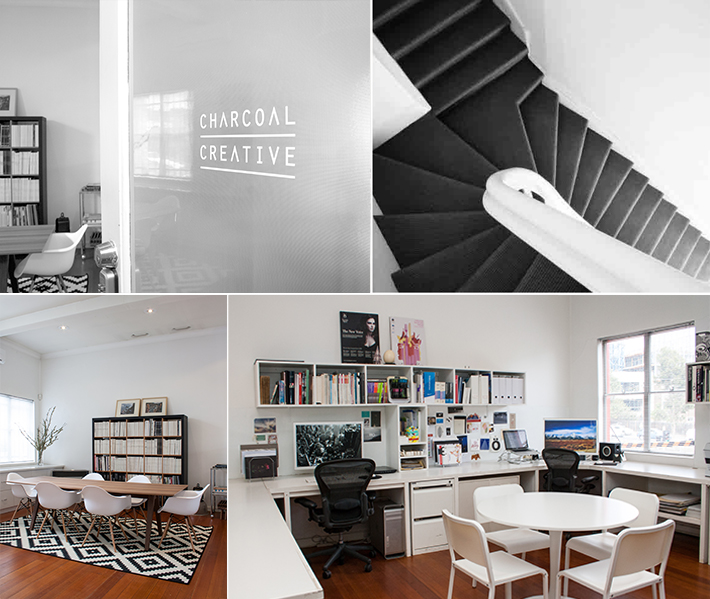 Charcoal Creative are a Melbourne based logo design, identity and branding studio.